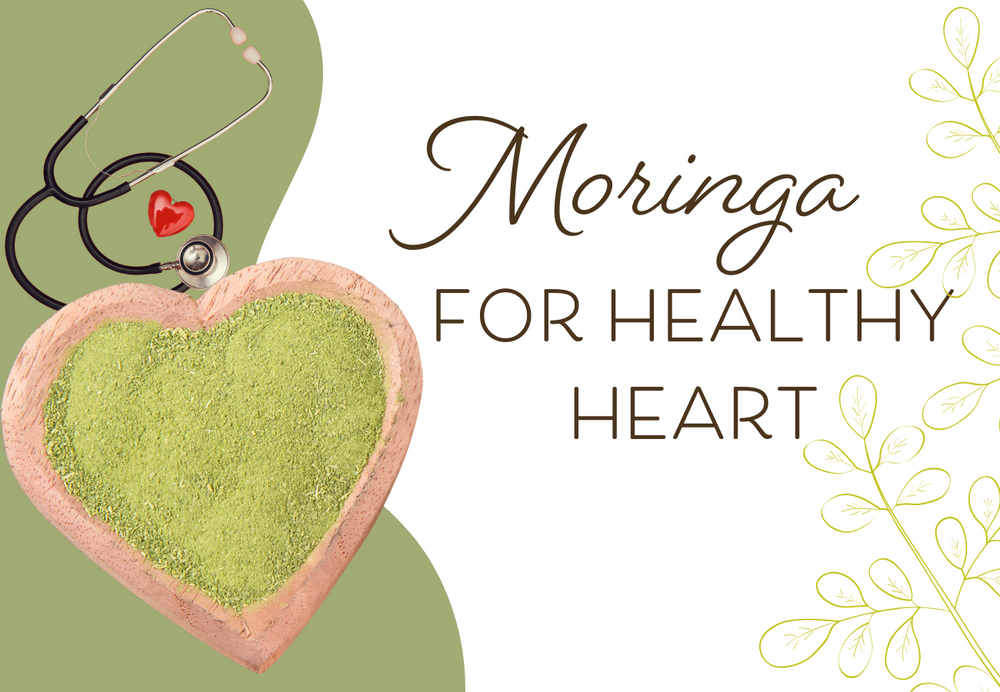 It's love month again.
Married couples and those who are in a relationship are probably thinking of what to give and what to do this Valentine's day. And expect that chocolates and flowers will be the most searched item again.
But February isn't just about romance and sweetness. This month is also Heart health awareness month.
As we celebrate the month of love, let's not forget to keep our hearts healthy too.
Heart Health
It's time for a heart check. How's your heart these days?

Aside from sweets and romantic stuff this February, giving our heart the care it needs is by far more crucial and important.

As you may have known already, our heart plays a very crucial role in maintaining and keeping our overall health. This is because our heart is one of the most important organs in our body.

Our heart is one of the organs which works tirelessly and non-stop. It even has one of the toughest jobs in our system.
So, as we take good care of our heart, it will take care of us in return.

In contrast, if our heart isn't at its best, our health may slowly deteriorate also.

It's sad to know that heart diseases claim the lives of millions yearly. According to CDC, heart ailments is one of the most common cause of death among all genders. Even before the outbreak of the pandemic, heart diseases have been taking down the lives of many people.

The good news is that even if heart disease runs genetically in the family, there are still ways we can do to reduce the risk.

Better to get your heart check first to know if you have any underlying health condition if you're at risk for Diabetes, high blood, and to get your cholesterol and sugar levels to check.
Moringa for a healthy heart
Aside from getting enough sleep, watching your weight, eating a well-balanced diet, and living an active healthy lifestyle to keep your heart healthy — you should also try adding
Moringa Oleifera
to the list.
You might have heard tons of
Moringa's benefits
in
boosting energy levels
, good for the gut, elevating our mood, and
strengthening our immune system
. Not to mention its high nutritious content. Plus, the fact that it's good for
skin and hair
. But apart from these health wonders, Moringa is also good for the heart.
Moringa has been shown to lower bad cholesterol levels in our bodies. A person with high cholesterol is much prone to heart attacks and ailments.
This wonder herb may also help bring down blood sugar levels based on some studies. Keeping our blood sugar levels in normal condition can help with Diabetes and heart diseases at bay.
Lowering our cholesterol and sugar levels can possibly help lessen the risk of any heart diseases and complications in the future.
Incorporating Moringa for better overall health along with exercise, diet, sleep, and stress management is a great way to keep our hearts in good condition and to ward off possible unforeseen diseases in the future.
Start taking care of your heart this love month and give the gift of good health to your loved ones as well.
Get
15%
of all our Moringa Products this Valentine and also this Heart health awareness month.
Love + miracles,