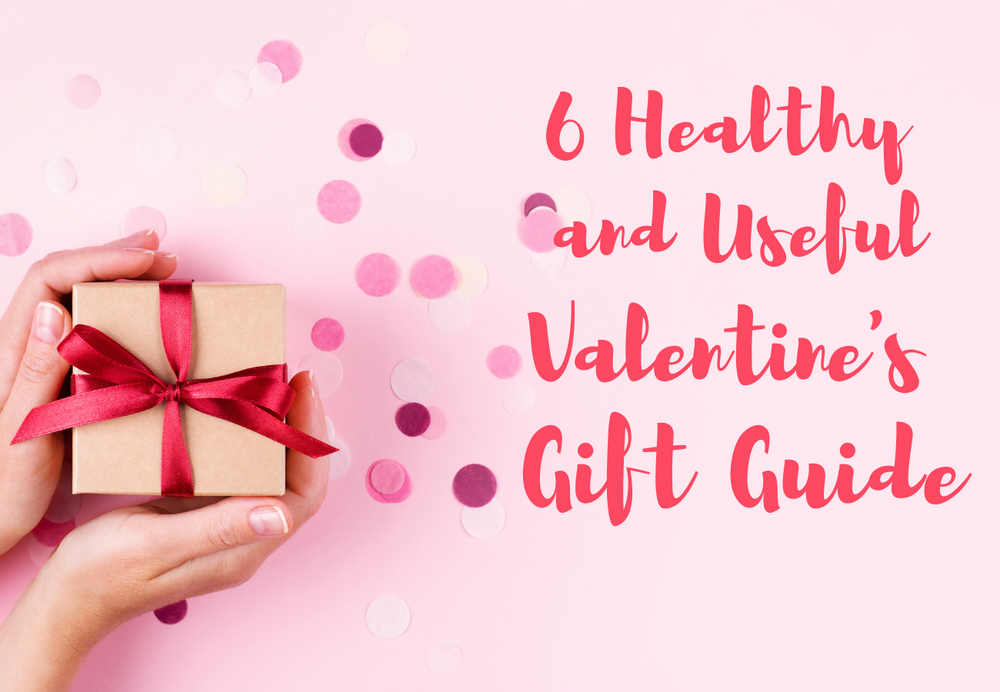 There's definitely a lot of love this month. Can you feel it?

And because it's Valentine's Day, most of us would be searching online for the perfect gifts to give for our special someone. Go ahead and treat the loves of your life — your baby, your husband, buddies, co-workers, and even yourself this love month with heartfelt presents.

But before you decide, perhaps it's about time to change that gift box of chocolates to something more natural, healthier, and use this time?

So, If you're ready for a change, here are 6 gifts that will make every person on your feel loved.
1. For yourself — Miracle Beauty Bundle 
Well, you don't need to wait for someone to give you a gift all the time. Sometimes, we have to do it for ourselves. Besides, there's nothing wrong with that anyway.
So, give yourself that natural and healthy glowing skin with Moringa Natural Beauty Bundle. This set has everything you need for a clear, radiant complexion that includes a facial cleanser, Moringa revitalizing oil, Moringa face, and body butter.
This bundle is infused with moringa extract which can help reverse the process of skin aging. 
2. For all moms — Moringa Revitalizing Oil
Moringa Revitalizing Oil is one of the holy-grail beauty products to achieve that healthy, youth-boosting skin. This Moringa oil is packed with 100 % Moringa which helps reduce the appearance of wrinkles

The Miracle in the Green Anti-aging Revitalizing Moringa Oil can be applied directly onto your skin. This is definitely a perfect gift for yourself and other moms out there. 
3. For your Husband —  Moringa Powder 
 Moringa has been shown to have many benefits among all gender. The same goes for men. Moringa is beneficial as a libido booster, promoting testosterone production and prostate health, and an aphrodisiac. Moringa has been also found to have a high concentration of minerals and vitamins such as C, E, A, D, and zinc which we all can benefit from. 
4. For your friends —  Moringa Face and Body Butter 
Give your friends the gift of healthy and glowing skin with Moringa Face and Body Butter. The thick consistency is so hydrating that it melts into your skin. On top of that, it leaves no oily or greasy feeling as it also reduces wrinkles.
5. For your baby — Miracle Bundle
Because every products should be gentle for baby's delicate and sensitive skin,  buying them some gifts that is all natural and non-toxic is a must.
Therefore this Miracle Baby Care Set will leave your feeling calm an at peace. It's a complete package of highly recommended organic product that is suited for your baby's delicate skin and Moms nursing needs.
6. For everyone — Moringa Body wash
This Moringa Body wash & Baby Shampoo will leave you and your family feel special, completely relaxed, and rejuvenated after trying them out.
All of these products are 100 % natural, non-toxic, organic, paraben-free and cruelty free. 
So, hurry now and get these moringa-based products for a discounted price! All of these products are on 15 % off until February 15. 2022.
Love + miracles,