ABOUT US - MIRACLE IN THE GREEN
Miracle in the Green was founded to spread wellness to people's lives in the same way that moringa brought wellness to ours.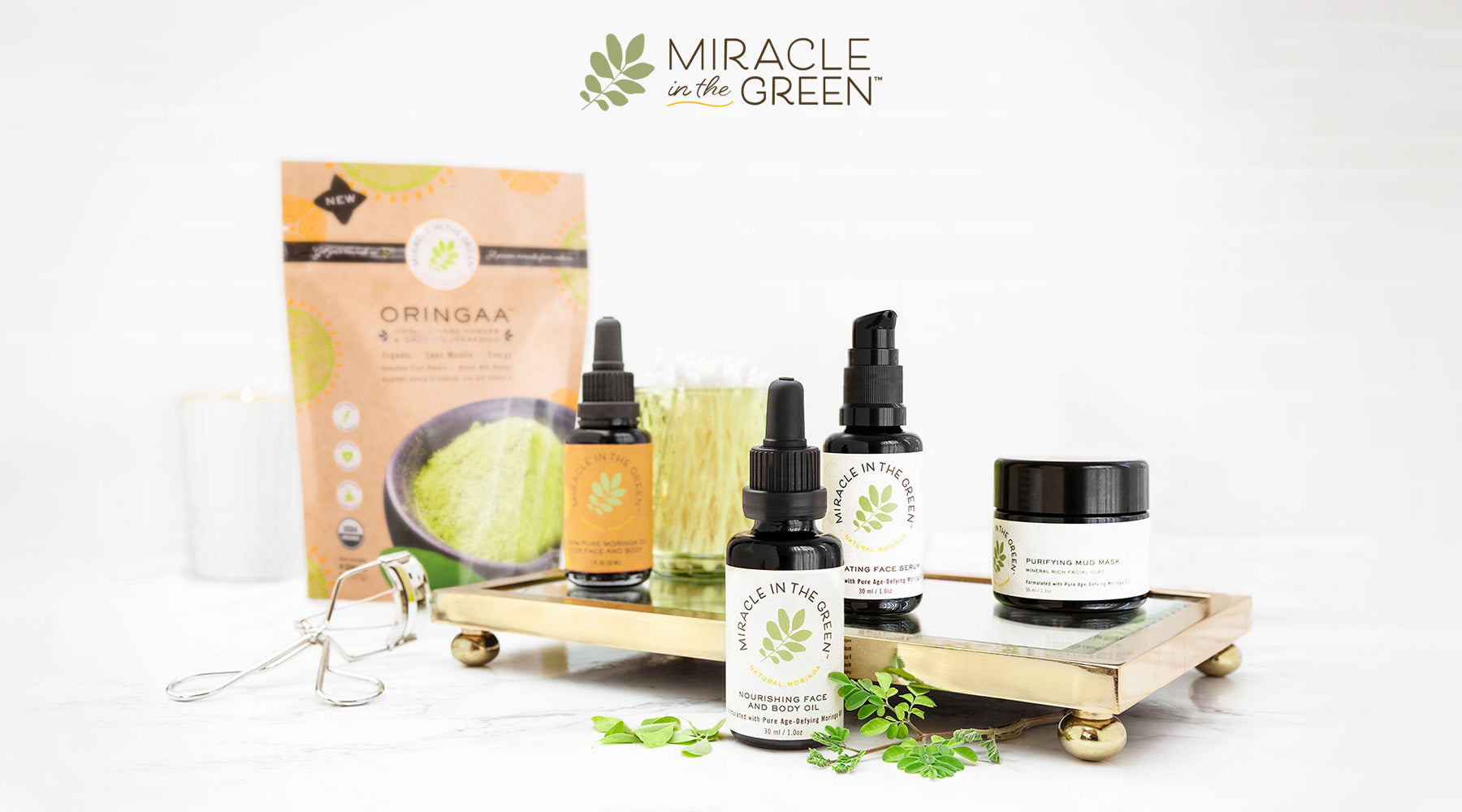 Miracle In The Green is the leading Moringa brand founded to spread wellness to people's lives in the same way that Moringa brought wellness to ours. We manufacture and provide health and wellness products belonging to diverse categories including health, baby skincare, baby wipes, baby diapers, beauty, and hair. These products are marketed under different brands, including Miracle In The Green and Mummy's Miracle. Our story is one of resilience and tenacity while crushing cancer. We are committed to the sustainability and environmental impact of our wellness, baby and beauty products which are made from renewable resources found in plant-derived ingredients. We are particular about the recyclability of the components we use to package them. Also, we stay committed to innovative processes and progress in the green industry. Our mission remains; to use these earth conscious products in empowering women and children, to pave the way for a healthier, happier future.

We empower women through entrepreneurship, and education. We stand for the African Proverb which states, "If you educate a man, you educate an individual, if you educate a woman, you educate a nation."
Our story
When Founder and CEO Ify Nwobi was in her final year of law school, she was diagnosed with cancer. Her energy levels plummeted during treatment, so much so that she considered postponing school. But Ify was determined to keep striving for both her health and her dreams. Ify sought alternative ways to reclaim her energy and found it in an unexpected care package from her parents in Nigeria: an herb called Moringa Oleifera.
Ify emerged from this experience with a new resolve and sense of purpose: to provide those who need it with access to the highest quality, affordable and reliable Moringa Powder for energy and vitality.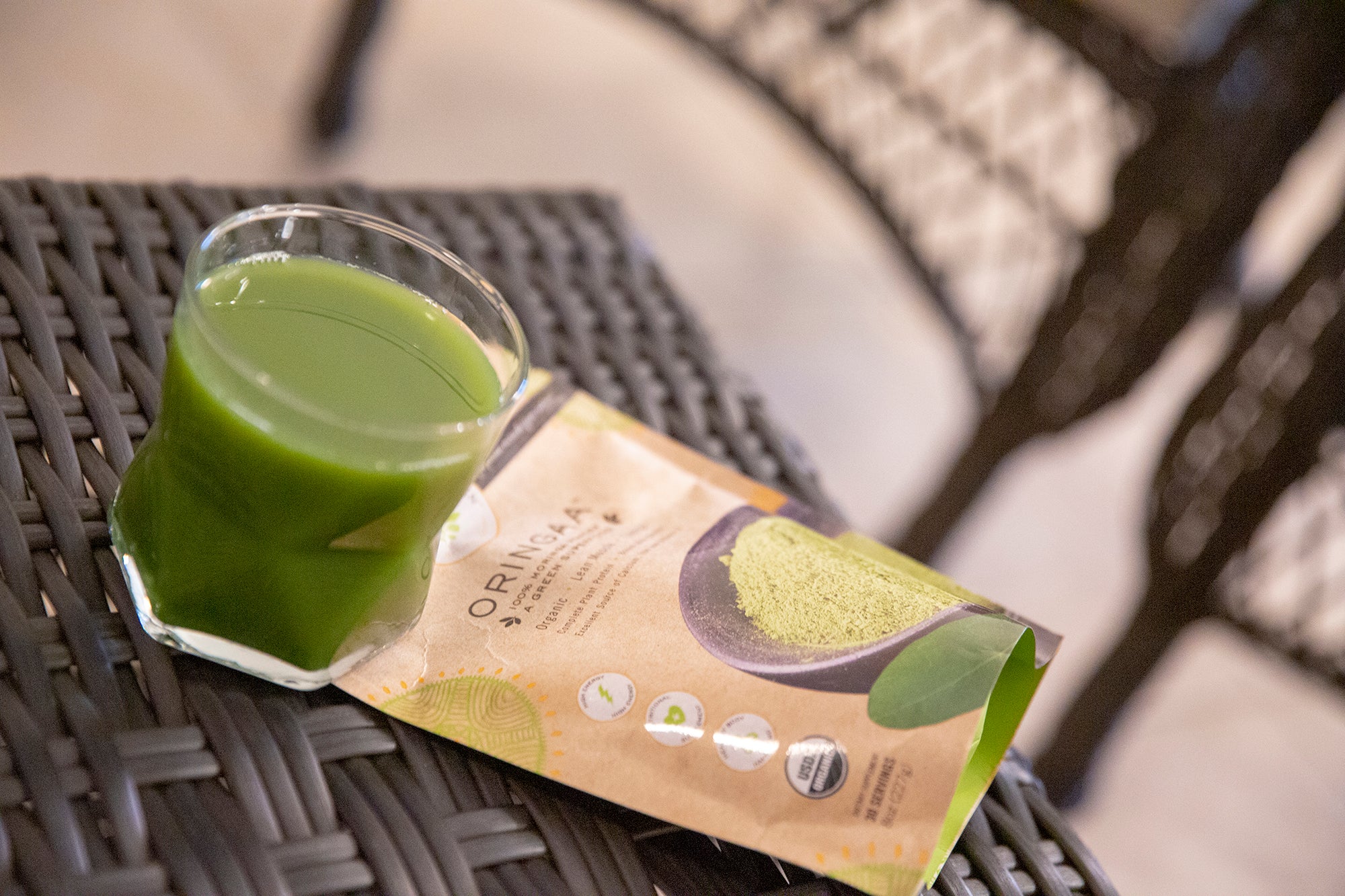 The power of moringa
She began using Moringa daily. She felt her energy and strength come back. With its super high concentration of about 90 nutrients, 46 antioxidants, and all eight essential amino acids, Moringa helped provide Ify's body with the optimum nutrition it needed to continue healing during the months of treatment ahead. Using the potent oil found in Moringa seeds, she formulated a baby care and beauty collection that nourishes the skin. Today, we are proud to call these oil and powder products the signature of Miracle in the Green.