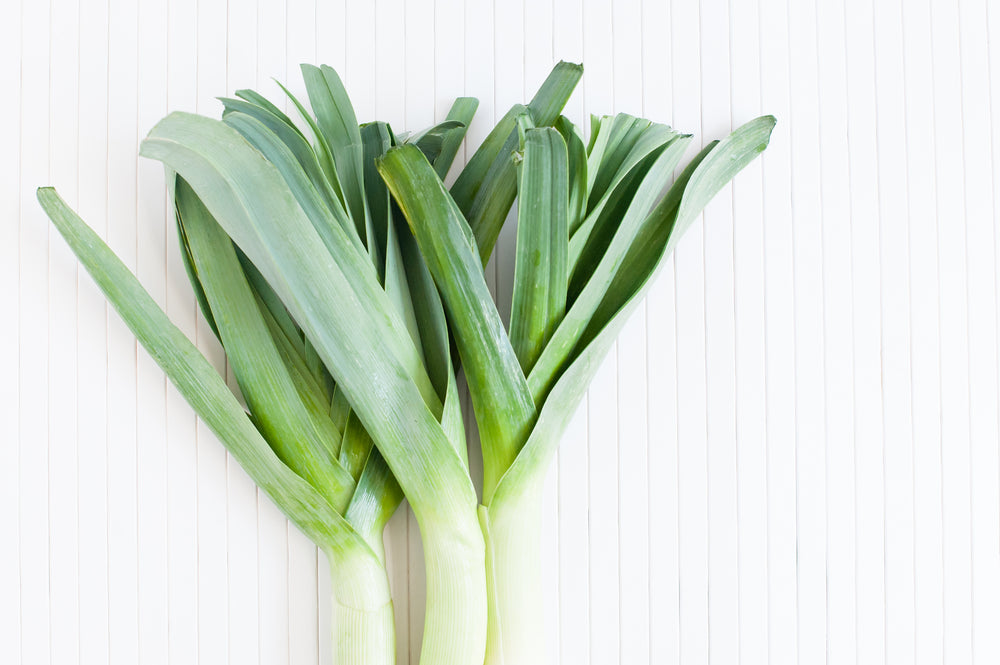 July is The Most Wonderful Season of the Year! The season of sunshine, beautiful weather, beach parties, and barbecues is here. We are about two weeks into the summer season, and I must say I am excited. Let's make this summer delightful and productive. It's time to develop some great healthy and nutritional habits.
Do you have summer goals? Maybe you want to lose weight, obtain clearer skin, get in shape for the your company's annual 5K benefit race or have more energy to produce more results in your life. Take advantage of this summer, and have GOOD GREEN CLEAN FUN.
Fun is not just about watching the fluttering butterflies in the yard, enjoying a chilled glass of lemonade, lounging by the pool, or listening to the burgers sizzling on the grill. It is also about living a healthy lifestyle enriched with vast benefits. It doesn't take rocket science or extensive knowledge about nutrition to have GOOD GREEN CLEAN FUN. It could be as easy as 1-2-3-4. Here are 4 tips to get you started.
• 1. Drink lots and lots of water. This tip could not be stressed enough. Water is essential to your overall health, and it helps you stay hydrated in this sizzling heat.
• 2. Doctor up your meals with fruits and vegetables. Add more spinach, kale, asparagus, strawberries, and watermelon on your plate.
• 3. Exercise more. Hit the gym. Hop on the treadmill. You might not be a fan of the gym, but you could still find ways to exercise. Pop in that workout DVD that has been on your shelf for months. Take a nice refreshing walk around the neighborhood, or go to a local park. You could even go for a bike ride.
• 4. Stay revitalized with healthy drinks. Enjoy a glass of cranberry juice, green tea, or pomegranate juice—just to name a few. Better yet, turn those drinks into miracle drinks by simply adding a few teaspoons of our 100% Moringa Leaf Powder that's loaded with all types of benefits helping you to obtain great summer skin and a volt of energy.
Here's to a GOOD GREEN CLEAN SUMMER!!!
Thanks for reading!!! Please sign up here to receive email updates on new products, blog posts, special promotions, and sales.
The post GOOD GREEN CLEAN FUN appeared first on Miracle in the Green.
Love + miracles,