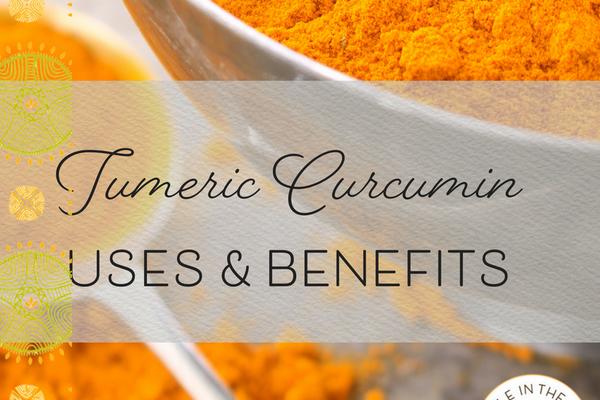 5 ways to use Turmeric
By Ify Nwobi | | alzheimer's, anti-inflammation, arthritis, cancer, energy, fitness, Healthy options, miracle in the green, moringa, nutrition, power, powerfoods, superfood, turmeric, wellness
Turmeric is a spice with a powerful medicinal compound called curcumin. It spans cultures and is a major ingredient in African curries, and makes American mustard yellow. But evidence is accumulating that this brightly colored relative of ginger is a game changer in overall wellness and is a must have in your kitchen counter.
BENEFITS
BEAUTIFUL COMPLEXION – Improve your complexion with a turmeric face mask. 
HELPS TO RELIEVE INSECT BITES – Use a turmeric paste for insect bites. Simply add a bit of water to dried ground turmeric and apply it to the bite.
WHITENS TEETH – Whiten your teeth with turmeric. Mix half a teaspoon into a paste and apply directly on your teeth. Leave for 10 minutes. Please see doctor if you have dentures or braces before using turmeric on your teeth.
SUMMER SNEEZING – Turmeric is Summer's best friend with the pollens erupting and flowers spring up everywhere. It could do your nose a world of good.
REFRESHING MORNING DRINK – Add a teaspoon of tumeric in a glass of warm water or warm milk. It's so refreshing while adding that wellness magic to your health.
The post 5 ways to use Turmeric appeared first on Miracle in the Green.
Love + miracles,