WHAT IS MORINGA?

Moringa is one of the most nutrient-dense plants you can come across. Its wide range of medicinal benefits and reliable growth have made it popular across several continents. This miracle plant is widely regarded as one of the most nutrient-dense plants on the planet. 

Shop Now
ALL NATURAL MORINGA POWDER
Moringa powder is a wonderful option. It is rich in vitamin A and vitamin E, which are both essential to healthy skin. Vitamin A keeps your skin healthy and glowing, while vitamin E is important for reducing signs of aging.
Made from natural ground leaves of 100% Moringa Leaf Powder, Oringaa is Miracle in the Green's 100% Organic green super-food. Mix it into your favorite shake, or sprinkle it over savory foods to provide added nutrition. 
Add to your favourite drink. Can be used hot or cold. Add to smoothies, jucies, salads, yogurt or eggs.
Buy now
Discover moringa products
What our customers think
---
"I used to use the capsules but there's so little in them to make any difference. The Miracle in the Green Powder is the bomb! It's green, clean and fresh. It gets into your system fast as you feeling it kick in within minutes. Gives you a boost of strength to get through the day. Goodbye coffee. Miracle in the Green Moringa for me is the new coffee."

- Micha

This product is amazing and helps me so much with focus, energy and it has multiple benefits for the body that it's in my essential "must-do" routine for my health and quality of life. I recommend this product especially with its purity and quality compared to other similar products. I recommend this one Oringaa—Miracle in the Green!

- Jane B.

I add Moringa powder to our smoothies and we can't taste it at all. We're a vegan family and I bought this for the essential amino acids and energy support. I'm a busy mom and will take any natural energy I can get! We plan to continue to use the powder as a supplement to smoothies.

- Amber J.

The things I love about this product is it's a superfood that's healthy, full of nutrients and has a nice amount of protein. I got tired of buying protein drinks with a lot of mysterious ingredients and loaded with synthetic vitamins. This product is from Mother Earth so you know what you're putting in your body is good.

- West W.
Want free products?
Send us HD pictures and videos of you enjoying our stuff and get a free product of your choice! Email us at info@miracleinthegreen.com for more information.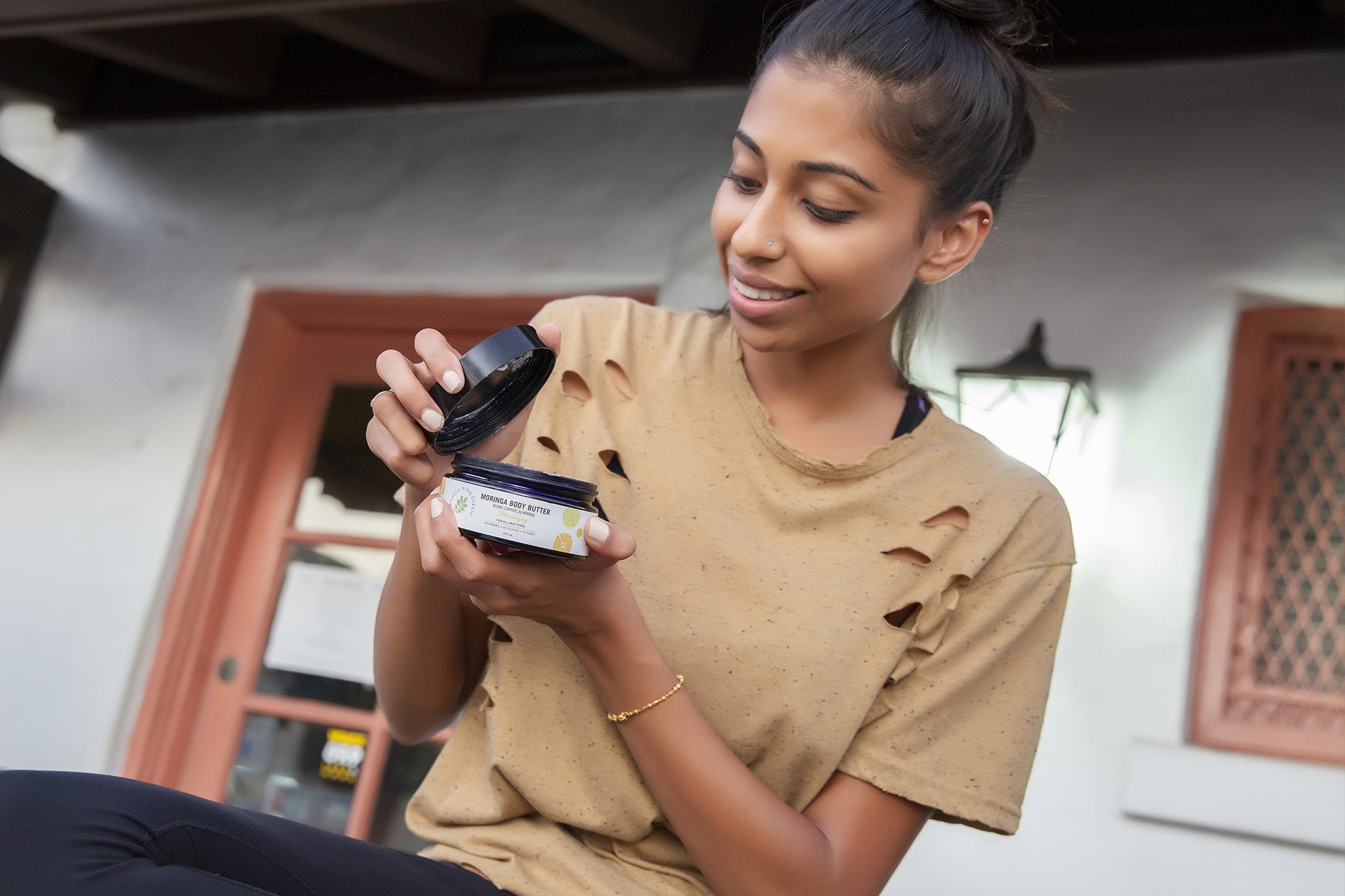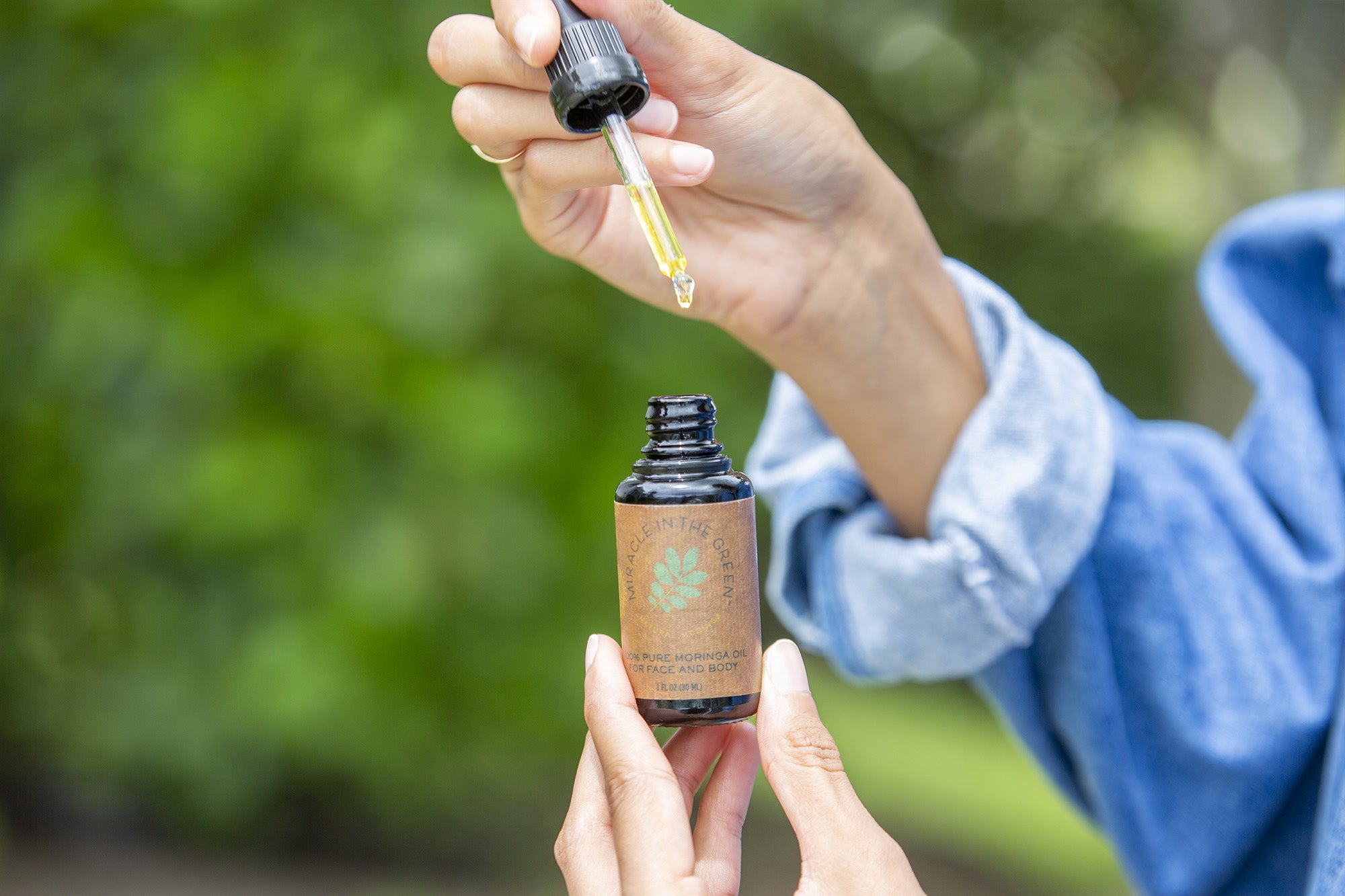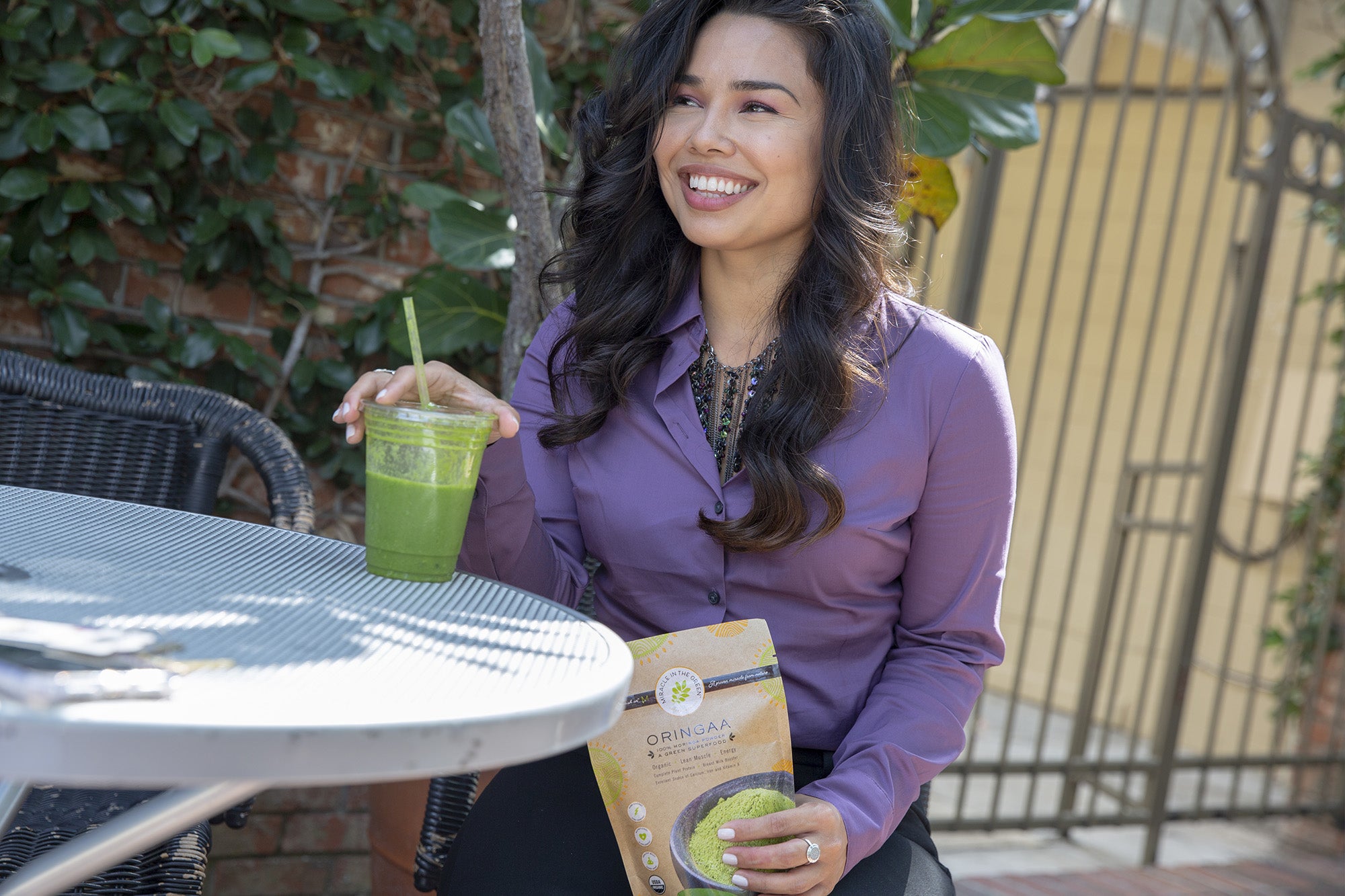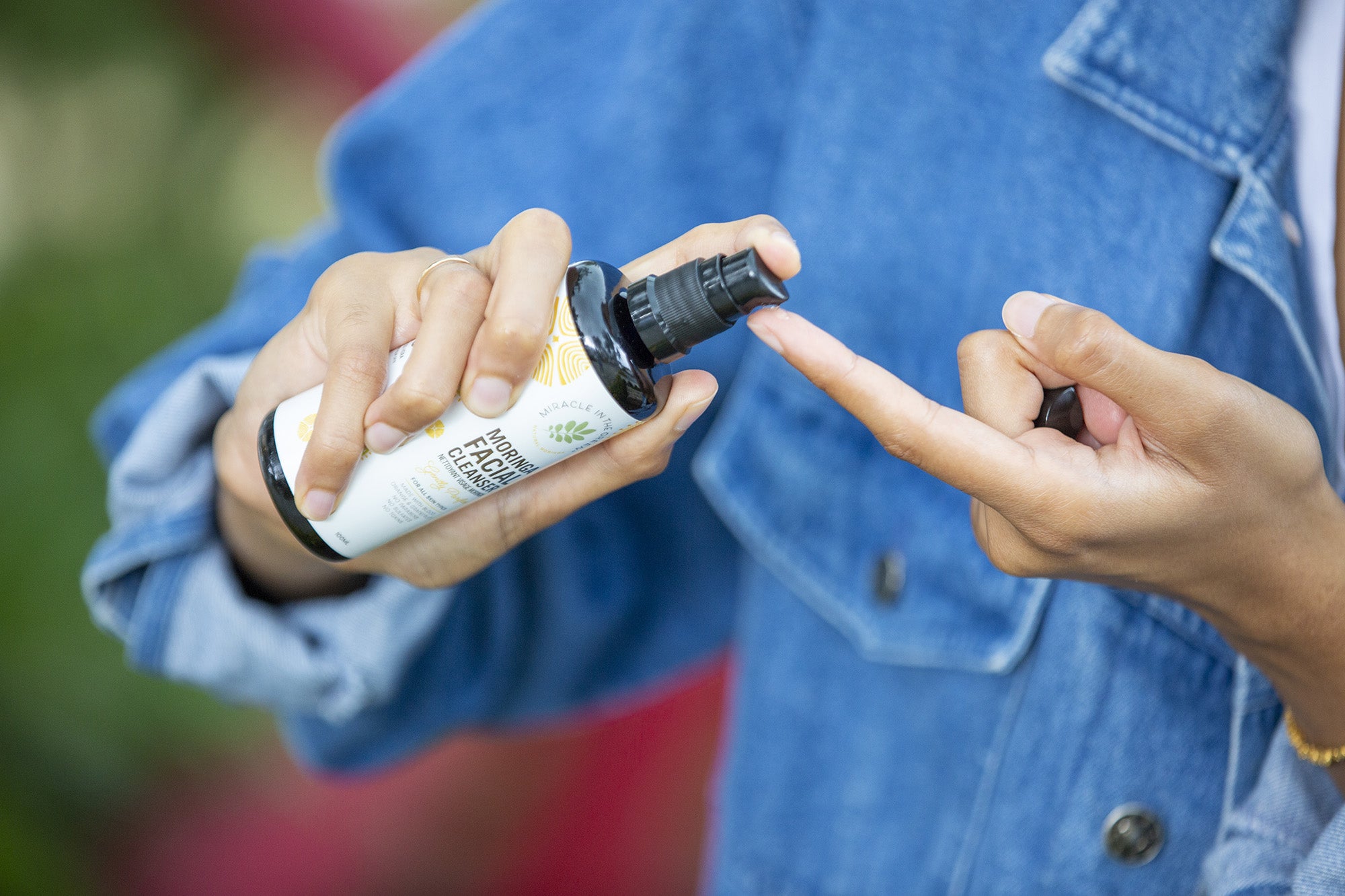 Check out our recipes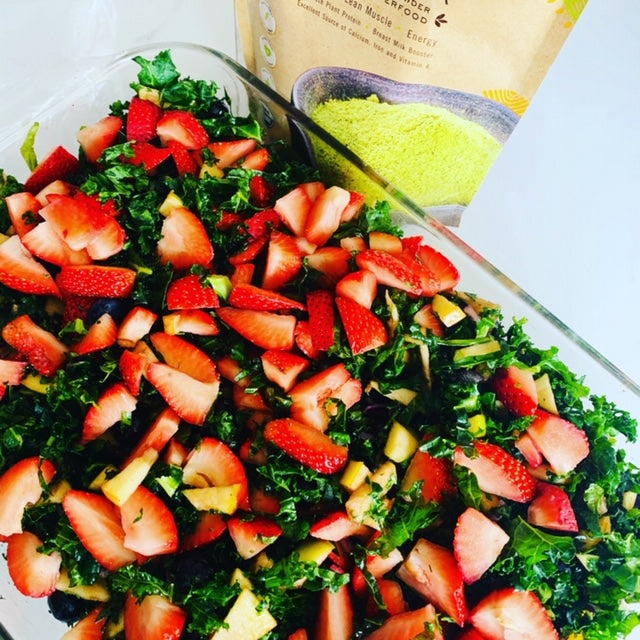 Moringa Kale Salad
Read recipe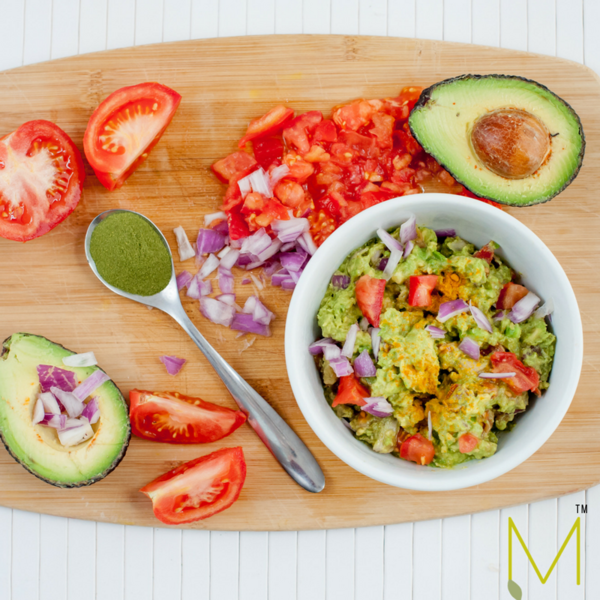 MORINGA GUACUMOLE
Read recipe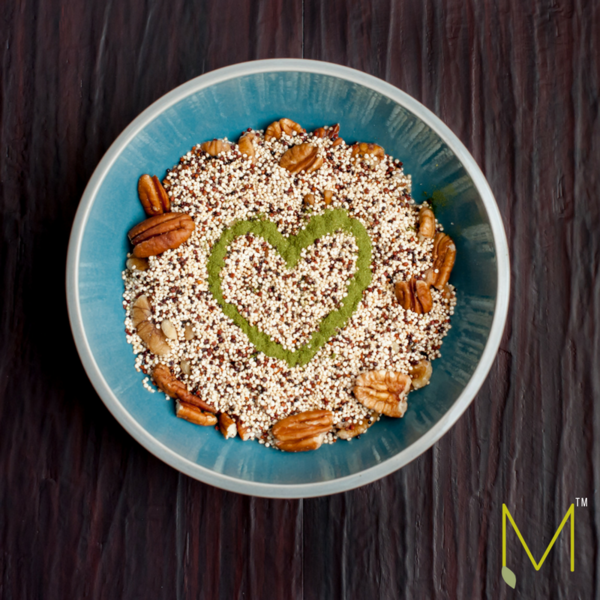 Quinoa Almond Oats
Read recipe