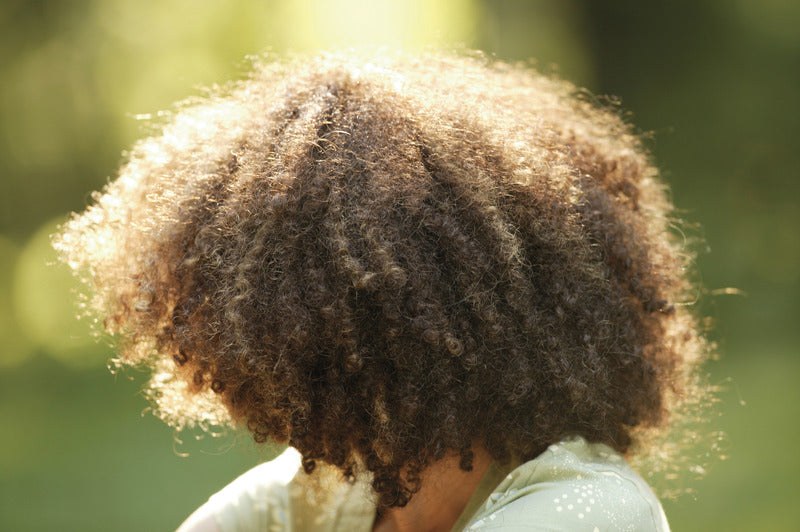 How to Use Moringa Oil for a Hair Treatment.
By shop Miracle in the Green Admin |
You have tried everything, and it feels like your hair just isn't growing as you want it to. We are here to help you with trying a Moringa oil treatment, and the benefits that it has.
Deep Conditioning 
Now, this treatment doesn't need to happen every time you wash your hair. It can be once or twice a month when you are deep conditioning. Now just like when you deep condition, normally you can use the shampoo of your choice. Once you rinse your hair well of your shampoo, you can either add a couple of drops to your conditioner or use the oil alone as a deep conditioner. Moringa has so many benefits, that you can deep condition with it alone. Here is a hair mask that you can use as well. 
This method is great, because of the antioxidants found in avocados and moringa. 
You will need:
1 tablespoon of moringa oil

1 ripe avocado

1 teaspoon of fresh lemon juice
Directions:
Mash the avocado in a bowl. Add the rest of the ingredients and mix them all together. Apply the mixture to damp, clean hair and also massage it onto your scalp. Put a shower cap on your hair and let it sit for 30 minutes.
Hot Oil Treatment
Hot oil treatments are great, for if your hair is dry or you are trying to repair damaged hair. Hot oil treatment is done as another method of pre-pooing. 
Make sure you bring the water to a complete boil in a saucepan.
Place 2-3 drops of moringa oil in small bowl or mug.
place the mug or bowl in the boiling water, let the oil get warm. You don't want to burn your scalp. So let it sit for a minute, before applying.
Your hair should be damp, not soaking.
Heat your towel with a hairdryer. Wrap your towel around your hair for 20 minutes.
 After you are done rinse your hair out, then wash, and condition, your hair as normal.
Take care of your crown, and no better way to do so, then by using moringa oil.
Love + miracles,