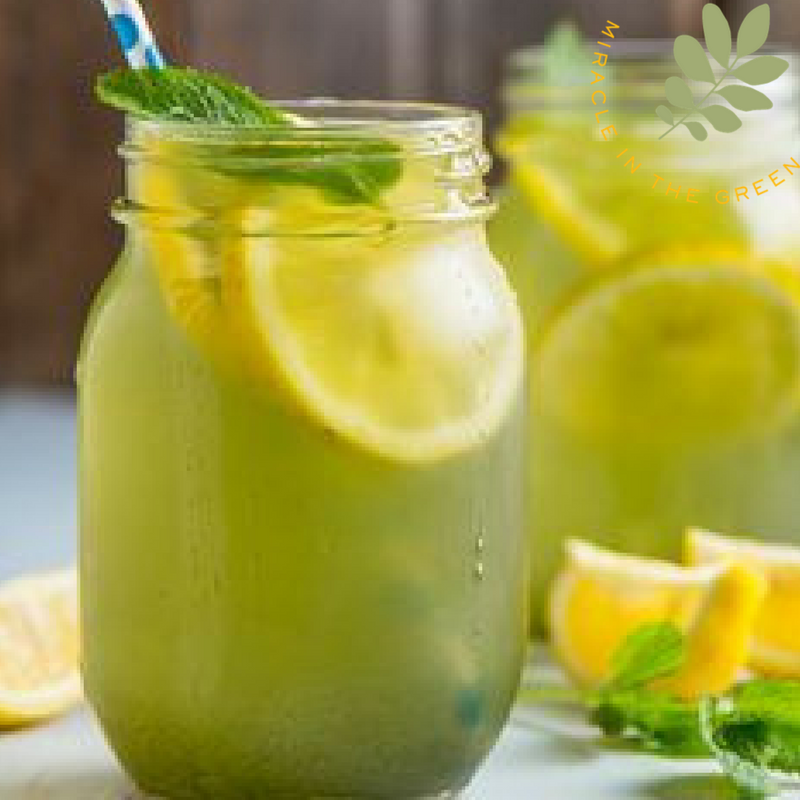 Whew! We are already in the 8th month of this year. If you are like me, you have been really busy and productive and are looking to recharge your energy. Check out these natural ways to make it happen!
      1. Water, water, water. Let's start with the most common cause of fatigue. Dehydration            can leave you drained. The magnificent idea of water is that it is everywhere. Carrying            a water bottle with you on a daily basis can remind you to drink up to avoid fatigue.
Power nap – A 30 minute power nap throughout your busy day can help restore energy. Some of us may be a little sleep deprived, but a 30 minute nap could enhance our productivity and make for a great recharge.
Exercise – You don't have to be a gym fanatic to exercise. Low moderate exercises such as taking a walk or light chores around the house like washing your car or vacuuming could be just what you need, and it doesn't require too much time. You could burn a few calories in the process.
Cut the sugar – Although sugar can give your blood level a spike which causes temporary alertness, the outcome can leave you weak. It is important to replace the sugar with something more nutritional such as fruit or almonds to obtain stable energy levels.
Balanced diet – Eating a balanced diet that includes vegetables, fruits, protein, and whole grain can also enhance your energy levels. These foods supply the reserves you'll need to stay energized throughout the day.
Laugh the day away – Believe it or not, laughing could do wonders for your life. Laughter triggers the release of endorphins which creates optimism and self-confidence and decreases stress. Less stress, more energy.
Sunshine – Go out and get a healthy dose of sunshine. Some experts say that a little bit of sun can elevate your mood and happiness, therefore, providing you more energy to go about your busy day.
Vitamin B, Please – Vitamin B helps form healthy red blood cells and transforms the foods we eat into glucose which gives us energy. Increase your Vitamin B intake by adding foods such as chia seeds, granola cereal, and spinach – just to name a few –  to your diet.
Forgiveness – May sound strange, but forgiving others can boost our energy. When we hold in negative feelings and emotions concerning others, we thwart that energy. Forgiving others releases stress and enhances our vitality.
Moringa Leaf Powder – Our powder, Oringaa is enriched with proteins, minerals, and vitamins. Just add a teaspoon or two to your green tea or water and witness an increase of energy. You can also check out a couple of recipes here and here.
Now it is your time to put one of these ways to use and recharge your energy level so that you can flourish throughout the rest of 2017!
The post 10 Natural Ways to Boost Your Energy appeared first on Miracle in the Green.
Love + miracles,