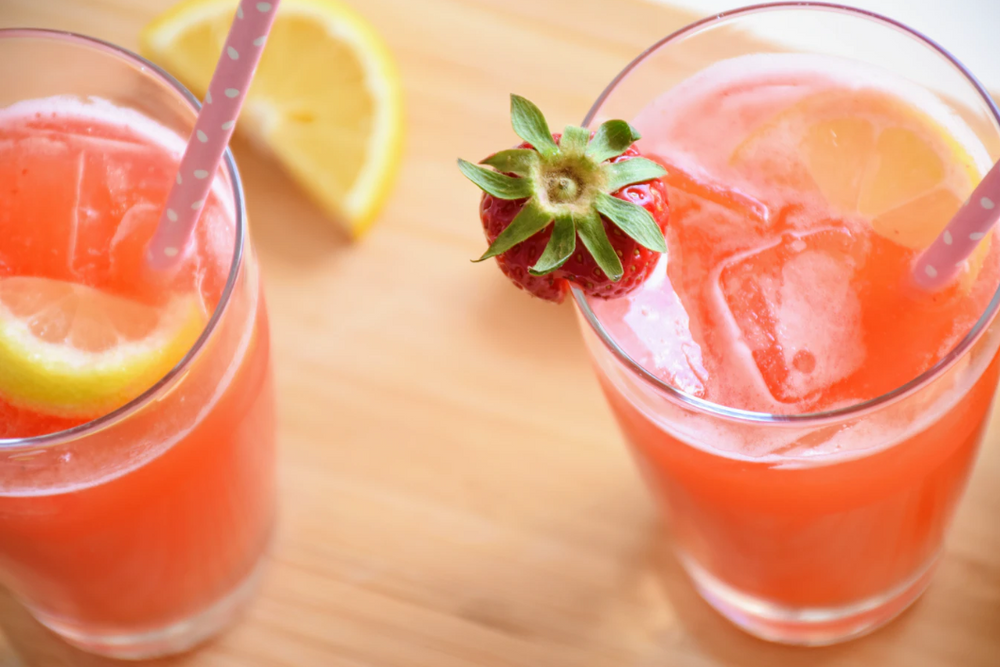 This week we continue with our fresh juice series. Thanks so much for sending all your thoughts and comments. They have been so helpful in navigating what you want me to bring to you each week. Please keep them coming. There are many ways to get your comments to us. Comment directly on each post, send us an inquiry if you have one or shoot us an email at info@miracleinthegreen.com. We appreciate you!
Also, remember!! Today is the last day of our amazing free shipping offer on all our products. Offer expires at midnight (EST).
This week is our FOURTH week in the Fresh juice series. We are delighted to present to you today our Tummy Debloater and Energy Boosting Juice.….yum! Read on
Ingredients
13oz watermelon
½ cup honeydew
2 cucumbers
¾ cup mint
1 teaspoon Moringa Powder
Tips
Add lemon if you want more of a citrusy taste
Add more cucumber if you want it more watery
Directions
Throw all ingredients one at the time in a slow juicer and juice away!
The post Tummy Debloater and Energy Boosting Juice – FRESH JUICE SERIES appeared first on Miracle in the Green.
Love + miracles,