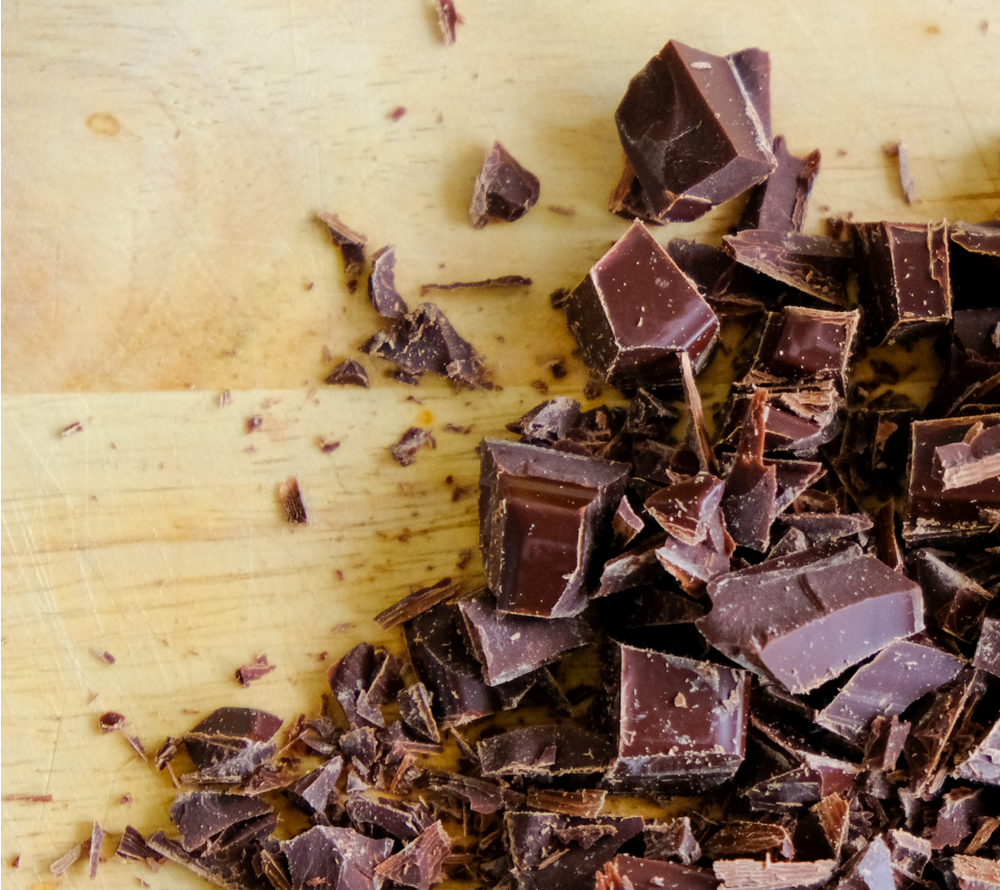 Makes 10 bites
1 cup raw organic almonds
1 teaspoon moringa powder
8 dates pitted to sweeten
2 tablespoons unsweetened cocoa powder
2 tablespoons unsweetened shredded coconut
Directions:
Throw moringa powder, almonds, cocoa and shredded coconut into a high-speed blender and blend.
Add the remaining ingredients to the blender.
Dump the mixture into a bowl. Roll about a teaspoon worth in hands to form a ball. Repeat until all of the mixture is used.
Store in a sealed container for up to 5 days.
Love + miracles,