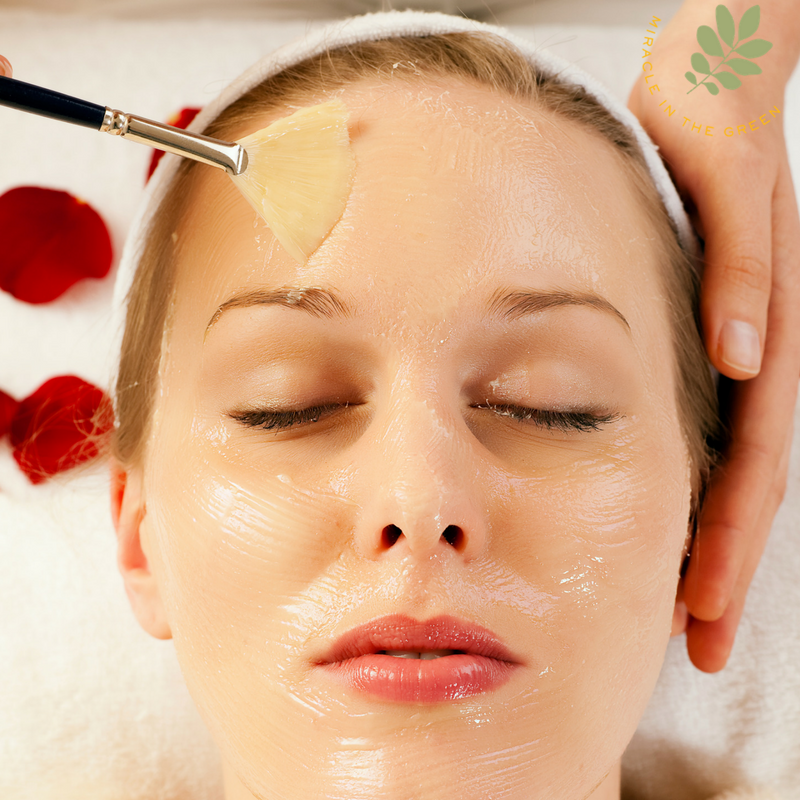 Aiming for healthy glowing skin? Consider adding facials to your skincare regimen. Add facials would be very beneficial to the health and wellness of your skin, both in the short and long term. Consider the regular appointments you make with your personal trainer, the dentist, and your hair stylist, your skin deserves some attention too. Commit to make some time for your skin. Because after all you only get one face and one shot to maintain healthy radiant skin. Here are 5 reasons why you should get facials regularly.
Getting Facials Helps you to Get the Most out of your Skincare- Facials are meant to assist with what's going on underneath the skin. Think of it as a compass. Once your skin is navigated in the right direction, you can get the most out of your skincare products you use at home.
At Home Skincare Guidance- The great benefit of getting facials is that you get to work with a trained esthetician who is a skin specialist. The esthetician will assess your skin and make recommendations on how you can maintain your skin at home and in between your facials
Masks and Peels will give you a healthy complexion- Facials will give you an instant healthy complexion.  During a facial, your skin will be steamed to open pores, extracted and then prepared for a mask or two. Depending on your skin's needs, the mask's purpose may be to calm, hydrate or decongest the skin.
Seasonal Skin Changes- Season changes bring skin changes and your skin needs to be tended to accordingly.
Deep Cleansing-  Deep-cleansing facials removes all the dirt and oil build-up without drying the skin. Proper cleansing will refine your pores and your complexion will look and feel rejuvenated.
Can't go see a professional right now? Check out this short video on tips for Facials at Home from PopSugar Beauty
Do you get regular facials? Share with us in the comments below.
Sign up for weekly newsletter and receive 20% of your first order with us >>>>> www.miracleinthegreen.com/signup
Experience the awesome benefits of Moringa Tea. Learn how to make your own here….https://www.youtube.com/watch?v=L1bKsk58DSs
image provided by: pixabay.com
The post 5 Reasons Why You Should Get Regular Facials appeared first on Miracle in the Green.
Love + miracles,