ALL NATURAL MORINGA POWDER
Moringa powder is a wonderful option. It is rich in vitamin A and vitamin E, which are both essential to healthy skin. Vitamin A keeps your skin healthy and glowing, while vitamin E is important for reducing signs of aging.
NON-GMO | Cruelty-Free | 100% Natural | Vegan | Biodegradable | Gluten-Free
Energy
Your go-to resource for energy and vitality. Made from natural ground leaves of 100% Moringa Leaf Powder, Oringaa is Miracle in the Green's 100% Organic green super-food. Mix it into your favorite shake, or sprinkle it over savory foods to provide added nutrition. While nearly tasteless, Oringaa powder is rich in protein, Vitamin A, Iron, Calcium, and 9 essential amino acids. Loaded with anti-oxidants, polyphenols, phenolic acids, flavonoids and glucosinolates, our powder's purity is unmatched, as we never use fillers or diseased or damaged leaves.
Stress Relief
Looking for a way to reduce stress? Moringa powder it is! Moringa powder is an adaptogen. Adaptogens are plants that help protect the body from stressful feelings and tendencies. Not only that, but the Moringa leaf can also help keep your mind from wandering, which can improve stress levels as well.
Boost Immune System
If you want to ensure that your body is always ready to fight off infection and illness, having a strong immune system is a must. Moringa powder is full of iron and vitamin A, which both contribute to a healthy, strong immune system. That cold won't be around for long with moringa powder.
Enhances Vision
Sure, carrots are great for your vision, but have you ever heard of using Moringa powder for healthy vision? It's hard to imagine life without great vision, so keeping your eyes healthy is extremely important. The vitamin A in Moringa powder keeps your eyes healthy and supports strong vision.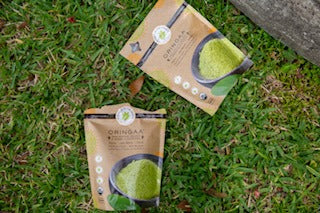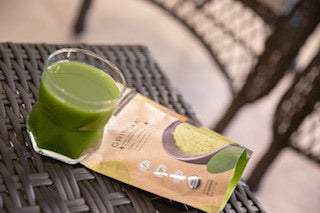 Order All Natural Moringa Powder now!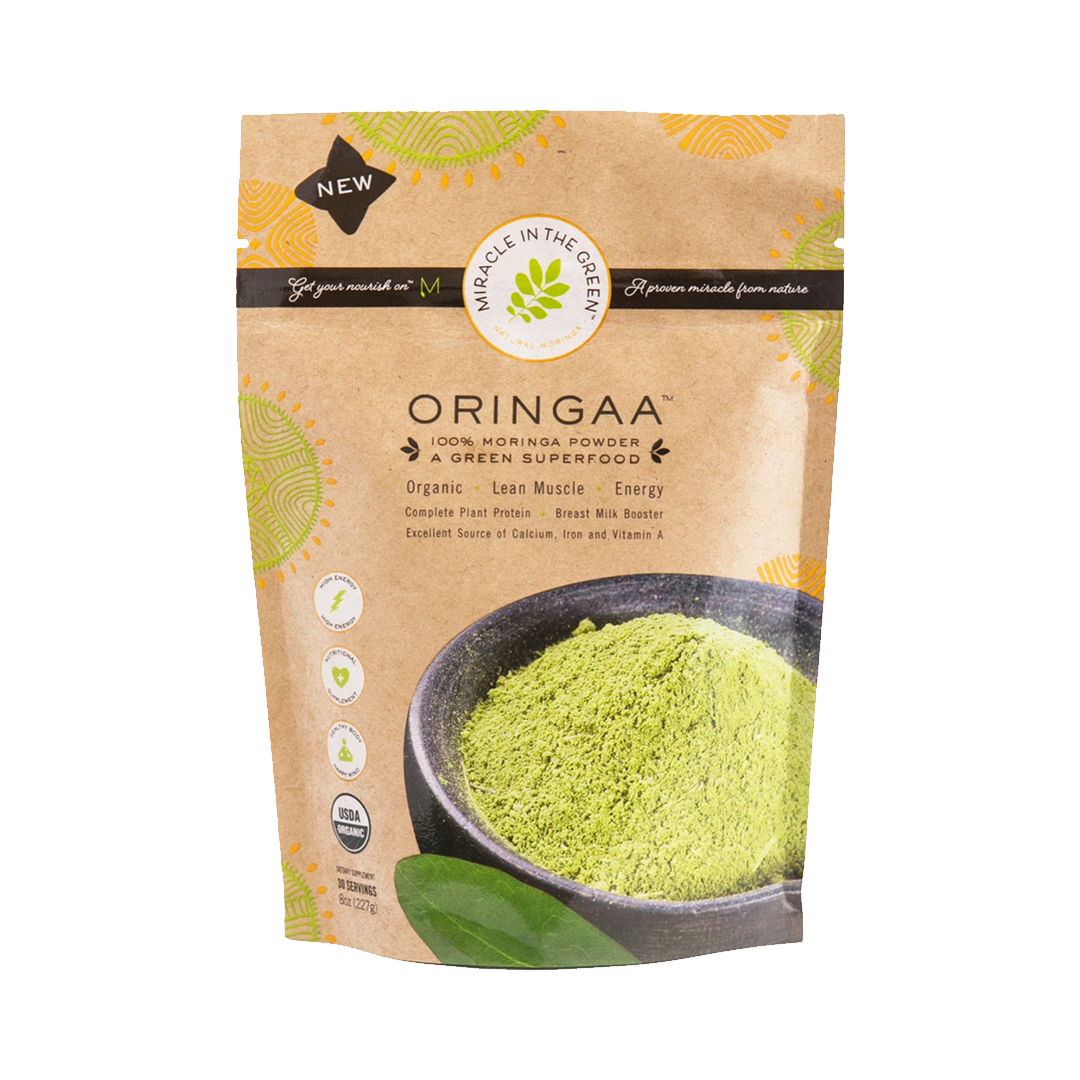 All Natural Moringa Powder
What people are saying about All Natural Moringa Powder